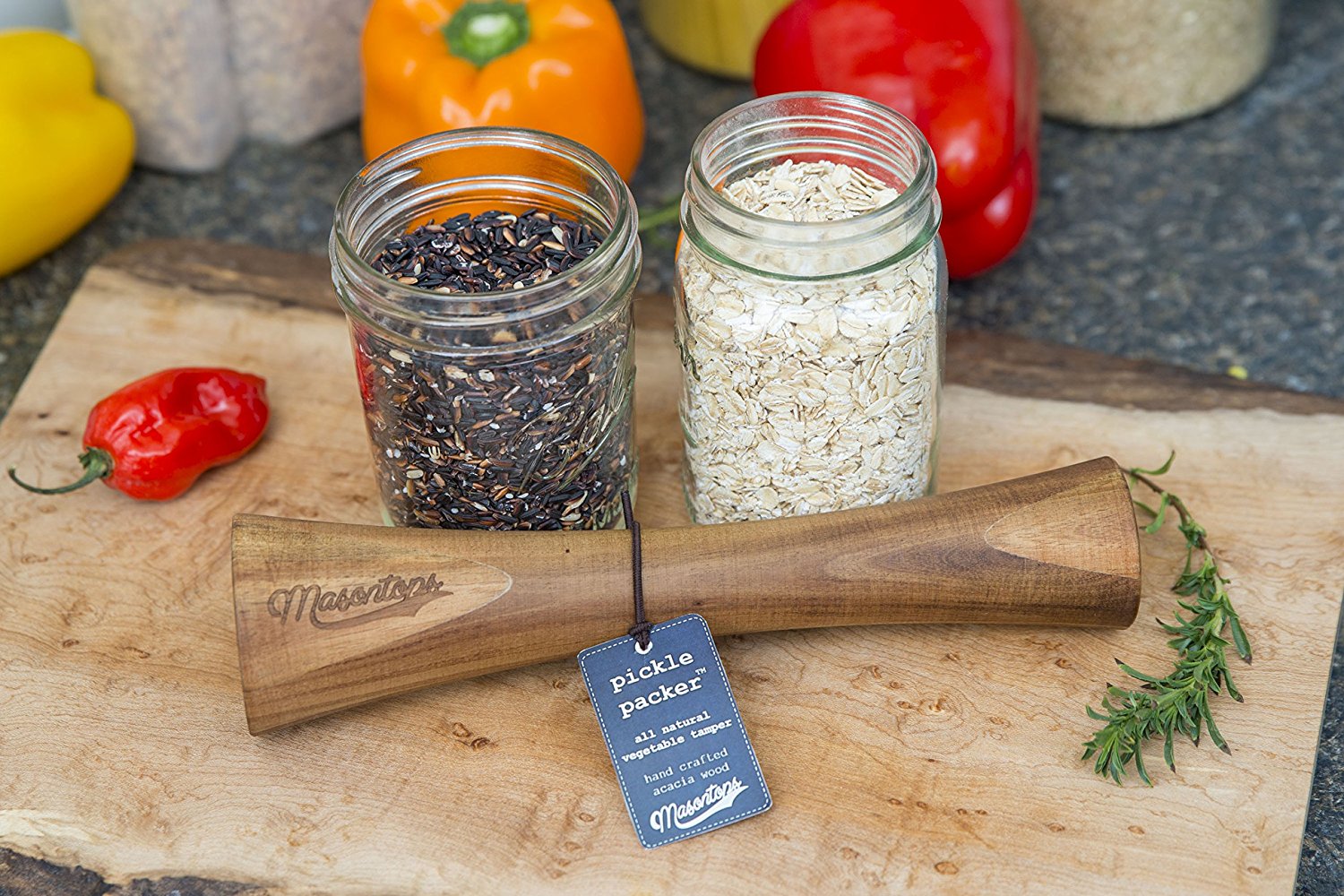 Yes, we began offering the products you see us use in our videos and some other useful things.  We are pretty picky about what we offer, and scrutinize reviews and other information before we buy something, so you know if we're offering it for sale, it must be good.  There's only a few items available right now, and our store is linked directly to Amazon so you can rest easy knowing your purchases are backed by a name you can rely on.
To shop our store, simply click HERE or on the word SHOP in the main menu above.
We receive a small commission when you purchase using our links, and that helps support our  YouTube channel and this Web Site.  Thank you for your support.
-Brian