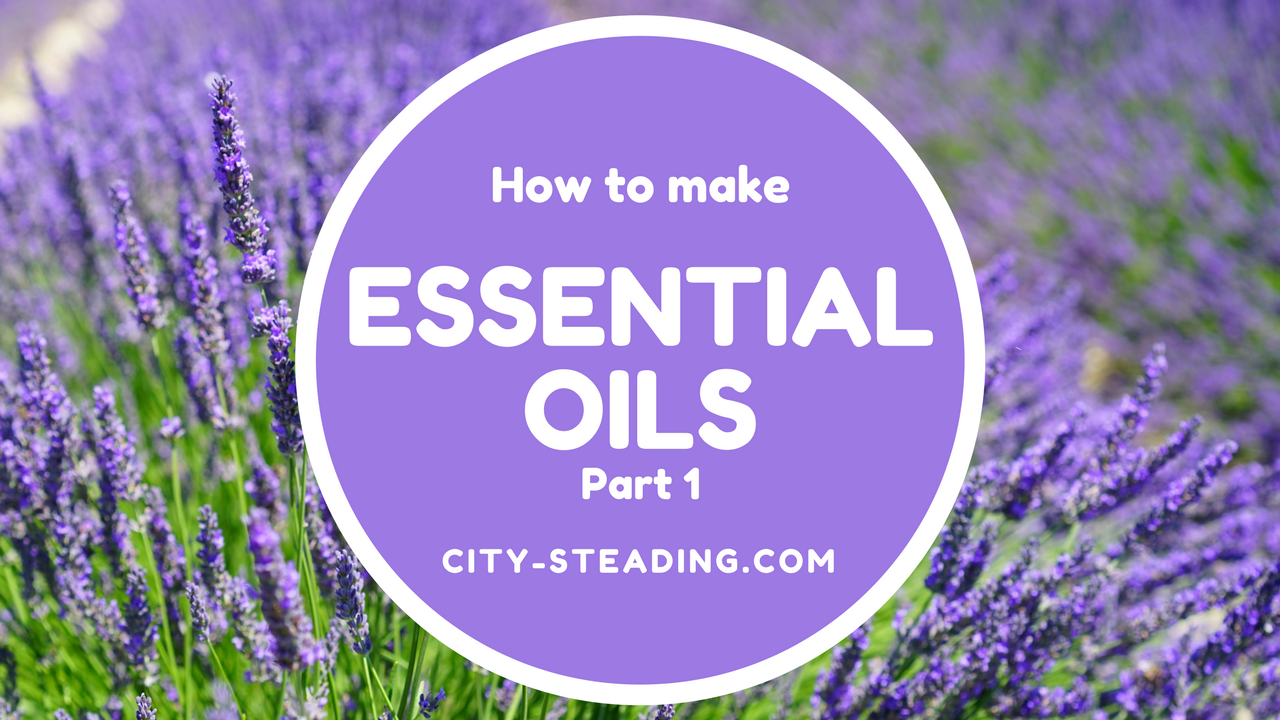 Essential Oils- A Test of Two Methods
I want to make essential oils at home but I have a dilemma. Distilling is illegal. Sure there is a gray area where essential oils are concerned, but seeing that the method for distilling is basically the same and uses the same set up regardless of what the intended final product is, we felt it better to play it safe than sorry.
So what did I do?
After much research I found two alternative methods to distilling that should work for gathering essential oils from lavender. I have plans for these oils and I wanted to know what would work best for capturing the wonderful scent of lavender in oil form. The winner would then be used for making home made beauty products just that more luxurious.
Steeping Method.
This process is simple, joyously so.   I had grand hopes that this would be the winner as making essential oils with this process is a breeze. All you need is a sterile vessel and lid, a neutral oil (I used grape seed oil) and the main ingredient. In this case, I was making lavender essential oil so I was using dried lavender flowers as the lavender I was growing wasn't in bloom. The dried flowers were intended for tea, so I had little worry that my final oil would have any unwanted element included if I decided later to use it as a food additive. Add the ingredients and wait. Too good to be true? Only time will tell.
The Cooking Method.
Stuck with the grape seed oil and the dried lavender flowers but added some cooking time at a specific temperature, under 200 degrees Fahrenheit. This was MUCH more tedious than I had anticipated. The temperature was difficult to maintain and the settings were difficult to guess as to what would be appropriate. Repeating the process would give me the experience to do this more efficiently.   Certainly more taxing than the steeping process, but not all that bad as I got to stand in front of a pot of cooking lavender. YUM!
Look for part 2 to find out the results!
~Derica