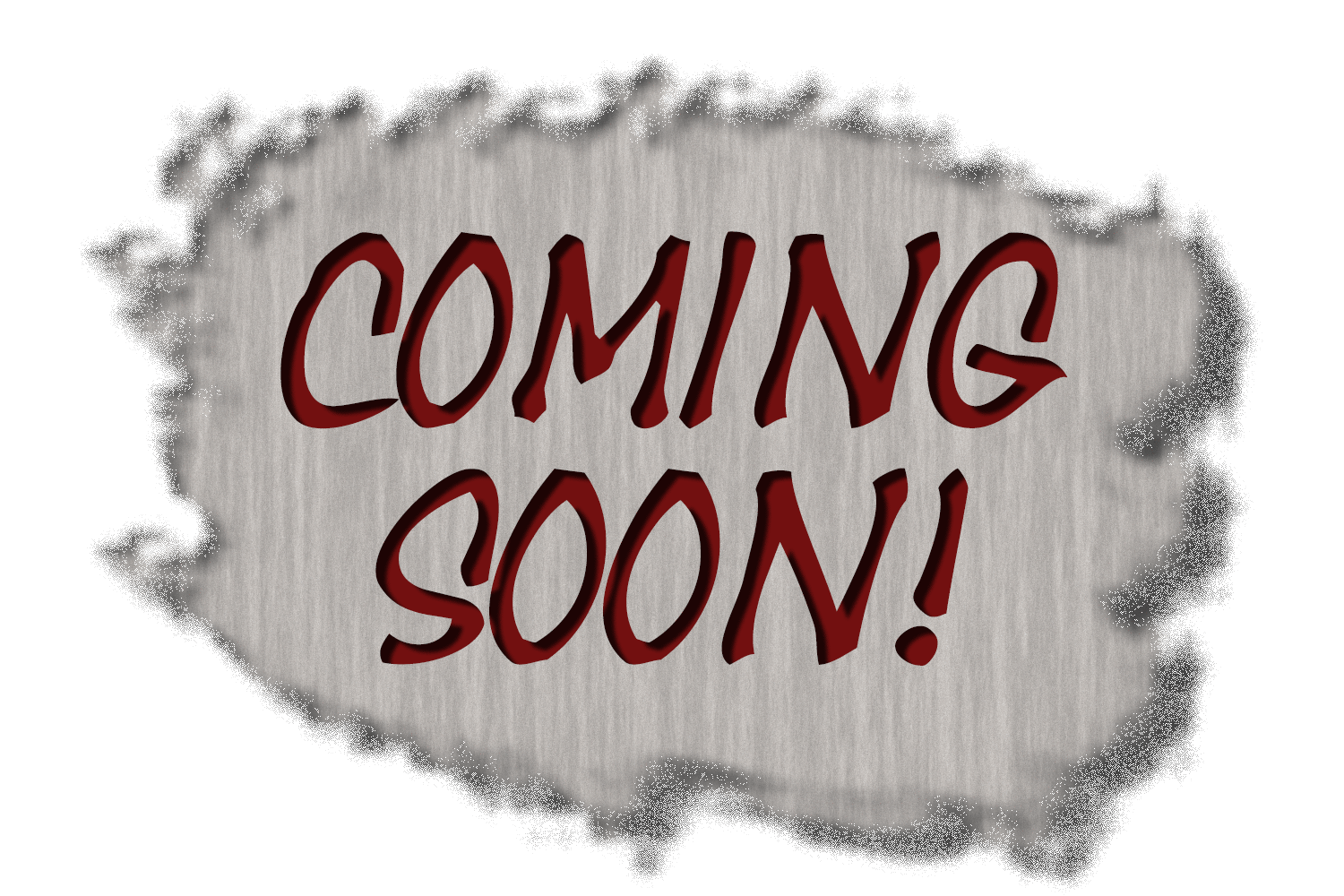 Okay… we have some ideas, and y'all been askin' for a lot!
While we can't promise to do everything you ask for, we DO want to try!
Somethings coming up in the next few weeks in no particular order!
Bourbon Bochet Mead
Pizza – yes, from scratch, how else do you do it?
Yogurt
Root Beer
Ginger Beer
Black Sack Mead
Sandwich Bread -never get this from the store again
Garganelli Pasta
Pickles
Fruit Loops Mead  🙂  -no spoilers on this one!
Rosemary Mead  — Natural Fermentation!
Grape wine or… a Pyment!  (depends on how our grape collection goes, so far the birds are winning)
I'm sure I forgot something.  Feel free to remind me of things that may have been mentioned that I didn't list!