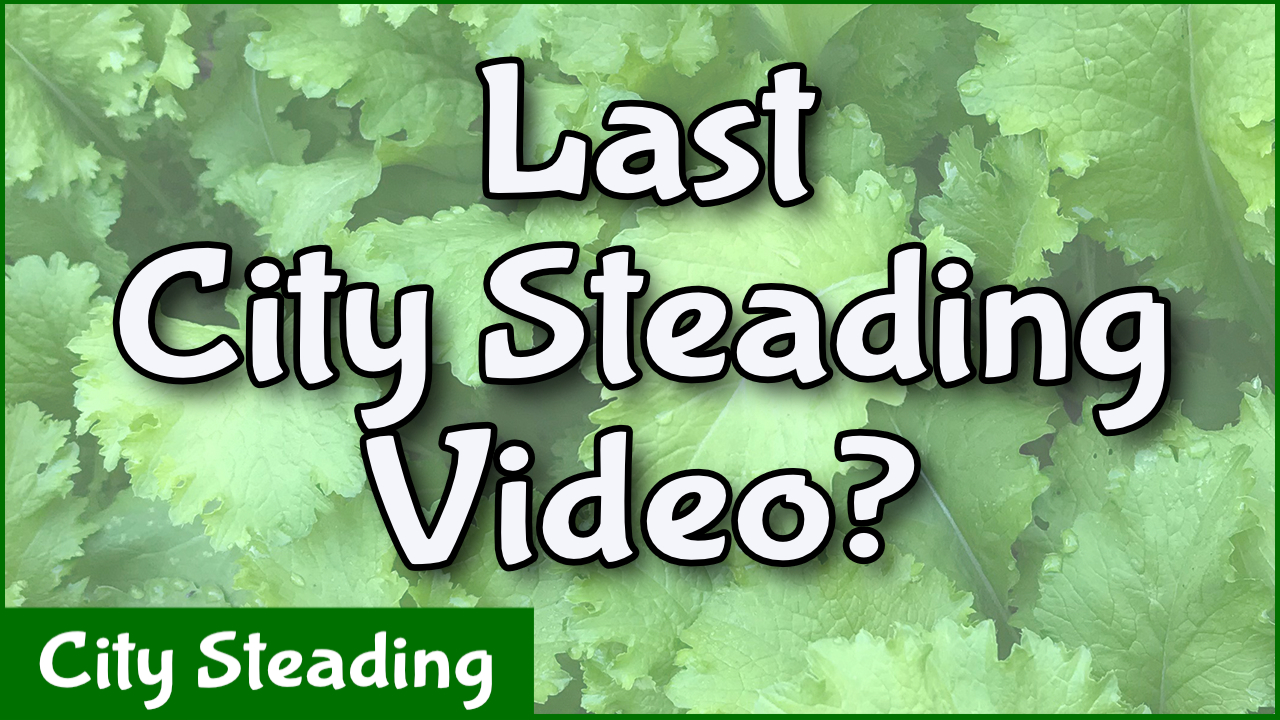 Yes, we split the Channel. We had to do it. YouTube's algorithm was not playing nice.
Now if you like our Brewing, watch that here: https://www.youtube.com/channel/UCqgnJOZ4ity3nQL_xe_hGYg/
And if you like our Cooking, watch those here: https://www.youtube.com/channel/UCqjTeB88zqdwT69gdNC-UXw?view_as=subscriber
If you like both? Subscribe to both! We'd love that!
The Facebook Group, this Website, and everything else is still remaining as is, meaning not splitting!
Thanks as always for your support!
So… some backstory. Sunday I was watching YouTube videos about how to grow and improve your channel, as I do pretty often and something I had feared was confirmed. We were hurting our channel by having such a variety of content. Long story, but, we needed to appeal to the two disparate audiences. Thus, the split.
So we spent Sunday coming up with names, new graphics and artwork, video ideas, and what EXACTLY we were going to do!
We spent Monday filming a new video for the new channel, two new intro video trailers, and the announcement video… then, I had to edit those. To make things a bit harder, we had a client consultation for our Photography business that evening! Yesterday… this was just yesterday, wow.
Well, as I started downloading and working on the files to edit into finished videos, my computer kept crashing, then the drives wouldn't read, cats and dogs started living together. Mass hysteria.
It turned out to be a loose USB cable, thankfully. But, that cost me a few hours of rebooting, restarting, crashing, cursing, and pacing… since I now had a big deadline.
Well, I got most of it done by midnight or so, then got up early and did the rest. I hit the final upload at 9:37 this morning. 22 minutes before things all went live. But… even once they did, I had to change the channel name, all the artwork, and…. yeah, it's been a day.
I need a nap.
Thanks to everyone for your support. The new channel is already growing and we hope to keep providing quality content on both channels for a long, long time!
-Brian