The City Steading Universe
City Steading is an "Edutainment" company founded by Brian and Derica. It includes this website, multiple YouTube channels, a members only VIP Club, multiple Instagram pages, Merchandise, a Facebook page plus oh so much more. The goal is to introduce simple and natural methods of gardening, brewing, baking and cooking to a world wide audience. With programming 5 days a week, their combined YouTube channels have over a hundred thousand subscribers and nearly seven million views as of this writing (August, 2020)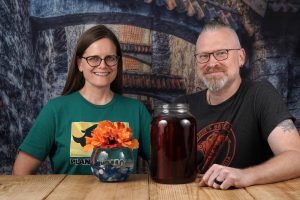 Founders Brian & Derica host City Steading's flagship show which has changed over the years to fit the needs of viewers. Originally known simply as City Steading, it then became CS Brews after the infamous split which created the sister show CS Cooks. CS Cooks, then became CS Cooks and Grows. With further rebranding CS Brews became City Steading Mead and More. CS Cooks and Grows became City Steading Homegrown and Healthy with some health concerns for Brian in late 2020. While education is the primary goal, entertainment follows close behind and Brian and Derica share their knowledge in a friendly and sometimes admittedly playful manner.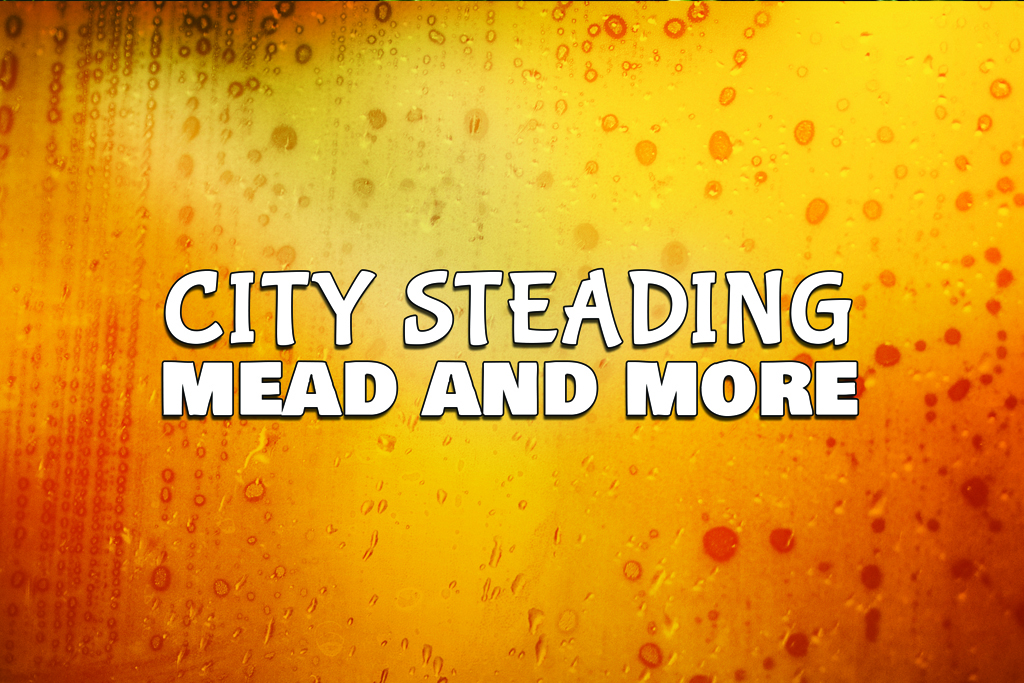 City Steading Mead and More offers new releases every Tuesday and Friday. Here Brian and Derica explore the world of brewing, share simple and natural recipes, talk in detail about specific brew related topics and give their opinion on tastings of their own creations as well as commercially made brews. This is all done in a conversational style with a splash of humor.
The City Steading VIP Club is a premium subscription service offering four degrees of membership. Members enjoy exclusive content through the members only Facebook group as well as live shows and member only videos. See what is happening behind the curtain. Take a walk in the garden. See what Brian is cooking. Meet the cats. Who knows what you will see as a VIP.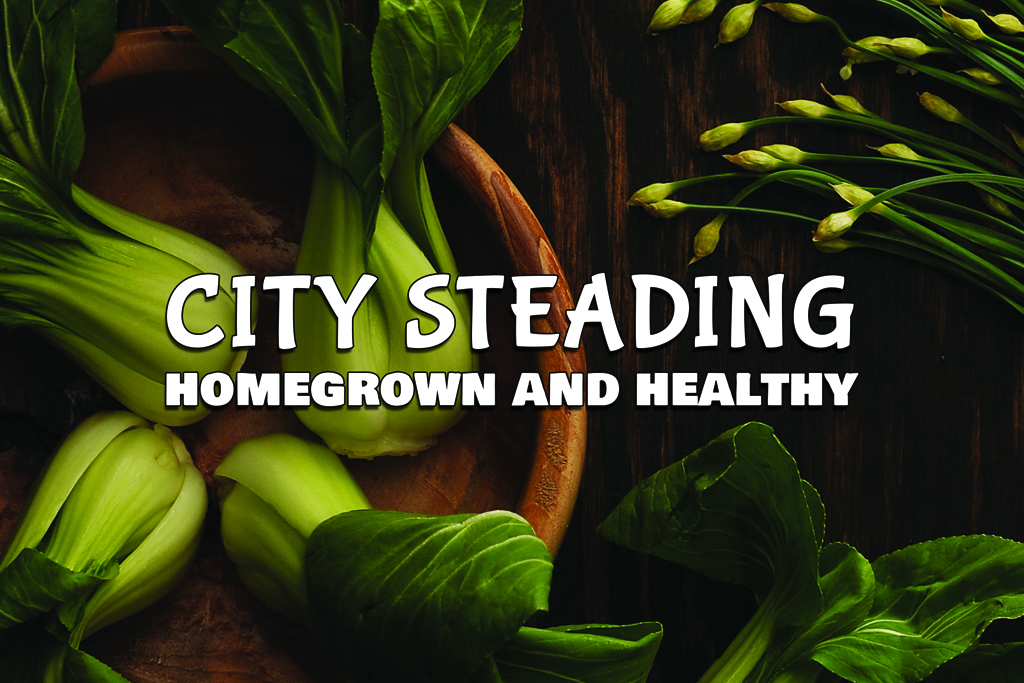 Here's where we teach you how to make and grow amazing food that happens to be healthy too. Emphasis is on flavors, technique and homemade, using fresh ingredients. Brian was diagnosed with high blood pressure and diabetes in late 2020, and he and Derica realized everything had to change. What they thought was fine to eat… wasn't. It was a wake up call and none too soon. Come learn along with them as they share their experiences through this serious health threat and learn how to make amazingly good food that ANYONE will enjoy.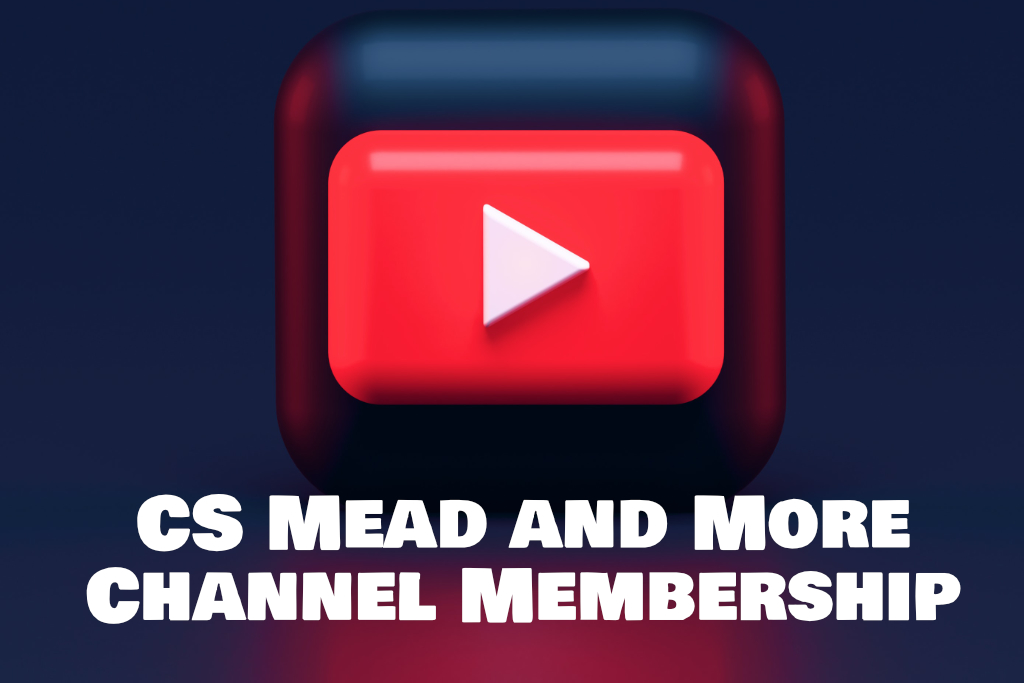 We now have Channel Memberships on CS Mead and More! That means you get a special icon next to your name signifying how long you've been a member and custom emoji's to use in comments and on Live Streams. We also give out some information only to our Members and VIP's, and Member comments get priority for getting questions answered on our channel. Membership is just $0.99 a month.
---