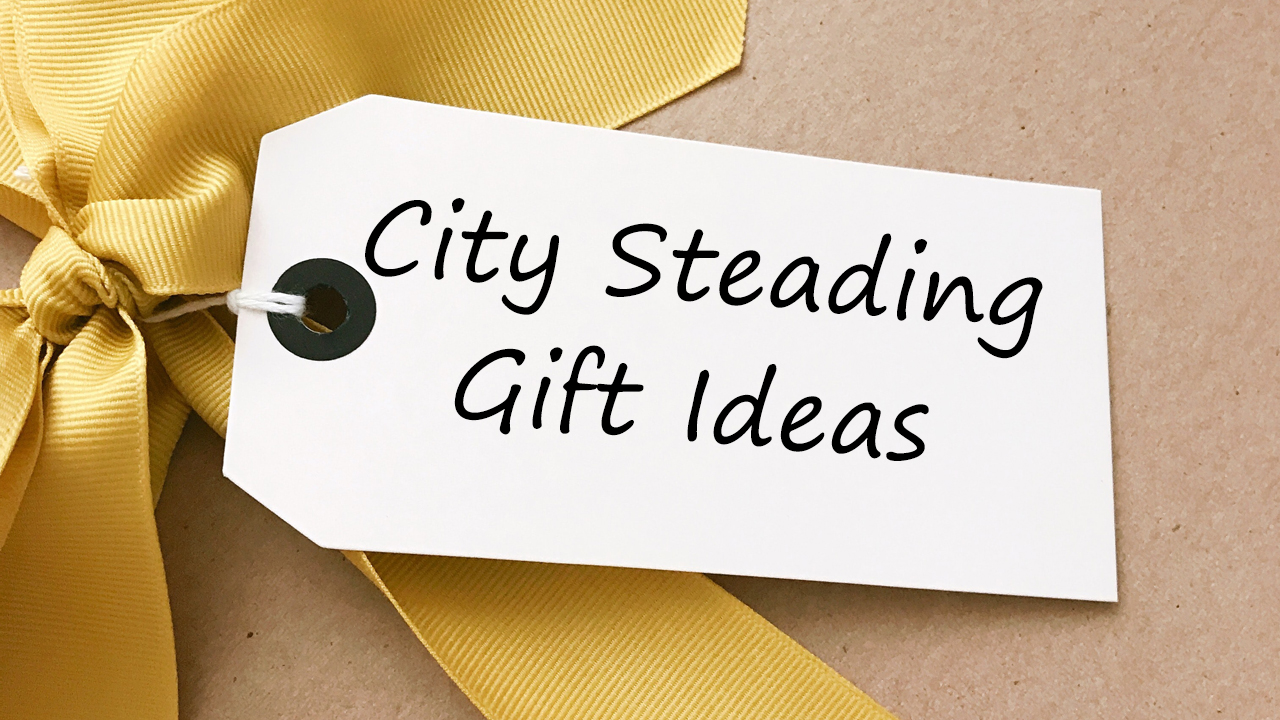 That is right. It is that time of year again when we need to find unique gifts for those special people who are nearly impossible to find gifts for. I know you have at least one or two of "those people" in your life. I certainly do. Well, I have some good news. We are here to help! If you are looking for some unique gift ideas check out our listing of custom designed items. https://city-steading.com/product-category/city-steading-merch/
Here you will find an array of t-shirts, stickers, notebooks, aprons, totes and so much more!
It doesn't matter if their interests are brewing, gardening or cooking, we have something just for them.
This year it is more important than ever to start your shopping early. Get your order in by December 8th to meet a December 25th deadline!
Our Store also has a variety of Amazon based products to get you or your special someone started on a new favorite hobby. Just click "Shop" in our menu to see all that we have to offer. We have categorized the items for you to make your shopping experience easy and fun. Be it books, brewing, canning, cooking, or gardening, we have your gift ideas covered. Using our links help us keep the channels going at no additional cost to you! Thank you so much for your support and Happy Holidays!