Subscribe!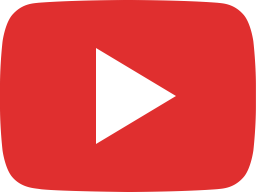 Pomegranate Wild Yeast Mead - Update!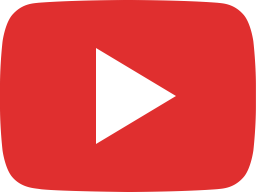 Tej - How to Make Ethiopian Honey Wine. The Natural or Wild Yeast Ferment Mead with Gesho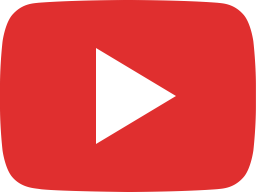 Bottling the Barley Wine - Bottling Higher ABV Beer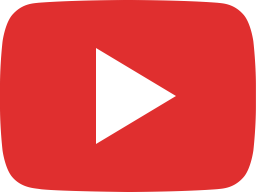 Barley Wine Tasting Notes - Well How Was It?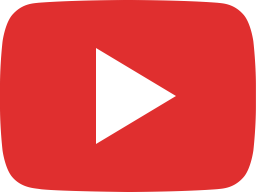 Racking the Rose Mead, Rhodomel Racking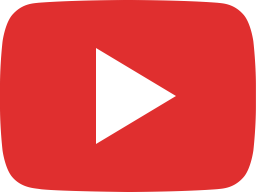 Bottling our Ginger Mead (Part 3 in the series)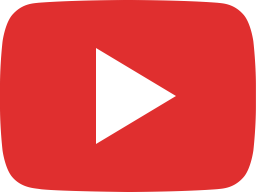 ABV - How to Calculate Alcohol in your Homebrew - Have We Been Doing it Wrong ALL THIS TIME?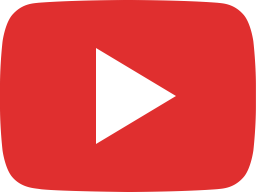 To Vanilla or Not to Vanilla! Chocolate Cherry Mead Head to Head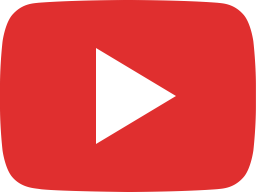 Bunratty Meade Tasting - We Almost Didn't Post This Video!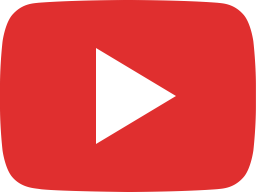 Coffemel, Part 3, It's Gotta be Done, Now, Right?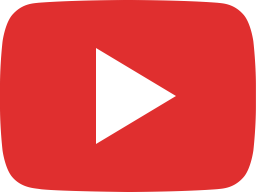 Peanut Butter Banana Mead - Time to Update! Part Two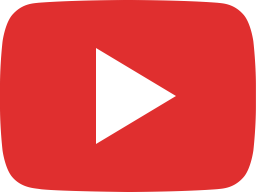 How Important are Tannins and Acids in Brewing?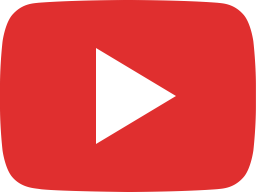 How is our Capsicumel after a Year? - Tasting One Year Old Chile Mead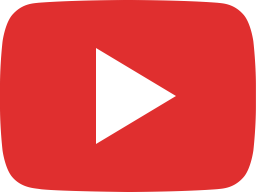 Klingon Blood Wine - The Racking, Part 4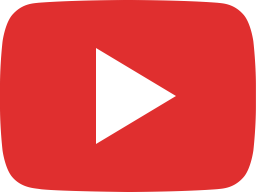 Acerglyn Racking - Maple Mead Part 2!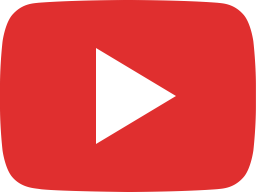 Brewing Sugars Explained! What Sugar Should be in YOUR Brew?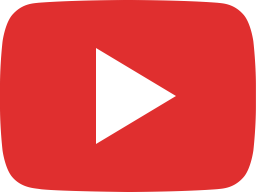 How does a Two Year Old Super Simple Cyser Taste?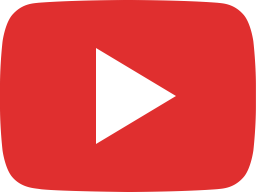 Black Bear's Treasure Blueberry Mead Review - Mead Monday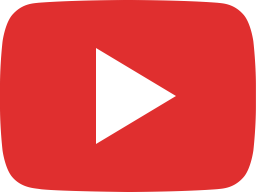 Black Currant Wine on Reused Lees - What Went Wrong? Can We Fix It?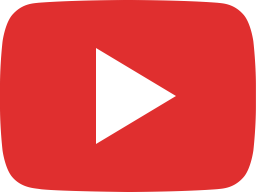 Step Feed Sack Mead - Today We Rack Mead - Part 5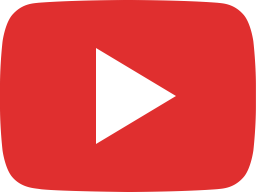 Yeasts we Use for Wine Cider and Mead - Demystifying Yeast Selection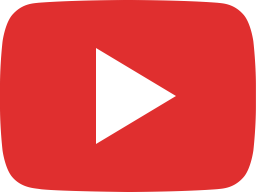 Tasting My Test of Banana Wine - Is Banana wine Really that Weird?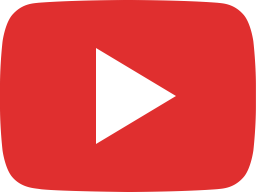 Fey Wine Part Three: Chaos Brew Continues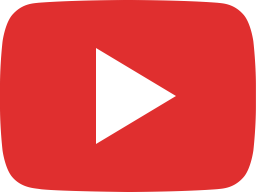 Banana Wine, Part Two: How is it so Far?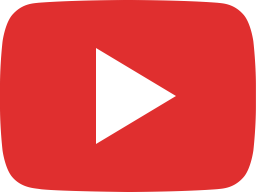 Pyment Mead - Should We Oak It?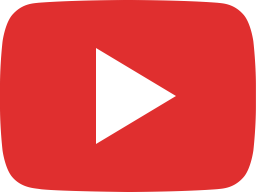 Fermentation Fundamentals - More Yeast Is NOT the Answer!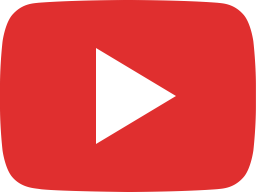 Tasting our Second Running Small Beer - Was it Really Small, After All?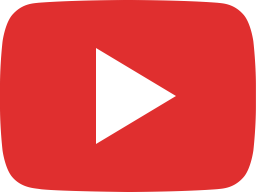 Sparkling Sweet Spiced Hard Cider from Store Bought Juice?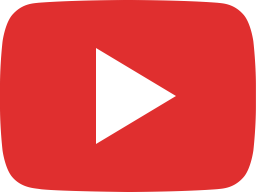 Let's be Clear about Clarity in Brewing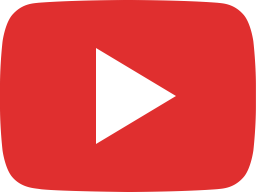 Can We Brag about our Braggot? Braggot Tasting!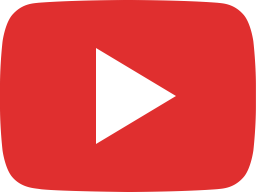 Rhodomel Rescue! - Can we Save this Rose Mead?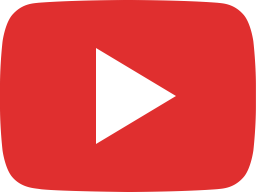 Can you Re-Use Lees? -Reusing Lees in Mead and Wine - Black Currant Wine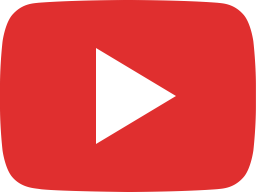 Lees is More. What is Lees? Do we need Lees? Worry about Lees? Wine, Cider, Mead and Beer Lees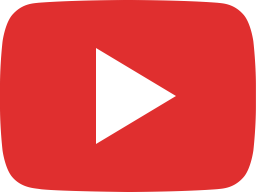 Dragon Blood Wine Tasting - Did it Finally Carbonate?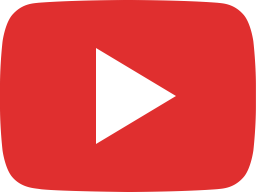 Mead Monday - St Ambrose Draft Style Mead - Eat a Peach, Peach Cyser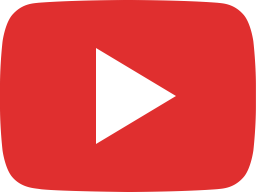 Hibiscus Berry Green Tea Mead - Make Your Own Mead at Home!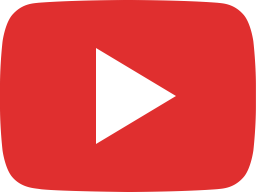 Rhodomel - Rose Mead - Is this Still a Rhodomel?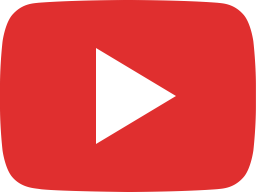 Oaking Mead, Wine and Cider - Get some Wood!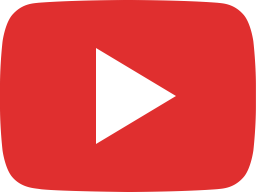 Dunkelweizen Brewer's Best Kit Beer Taste Test - After all that... Would we Drink it?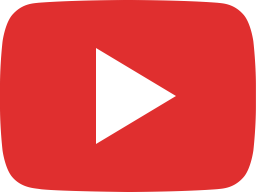 Live Drunk Cooking - A Preview Video from our VIP Lounge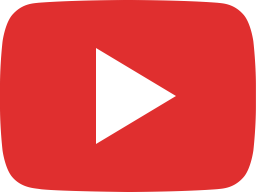 Klingon Blood Wine Part 3 - Is it ready to rack?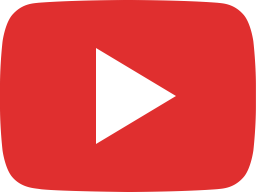 Wild Fermentation Pomegranate Mead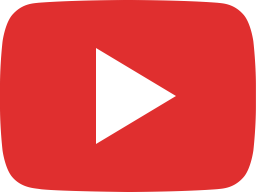 Specific Gravity in Brewing - What is SpGr?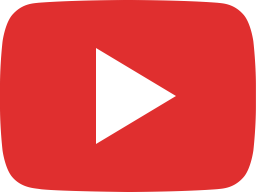 How Does Wild Fermented Cranberry Wine Taste?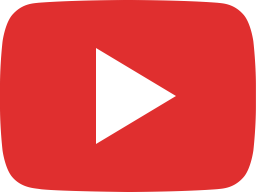 Step Feed Sack Mead - Part 4 - How's it going?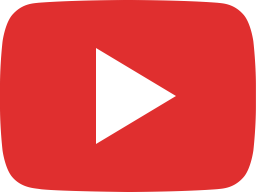 Dragon Blood Wine Bottling and Carbonation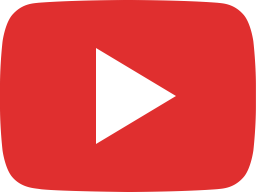 Coffeemel Update - What is going on?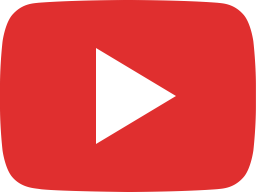 Peanut Butter Banana Mead? How to Make Your Own Mead at Home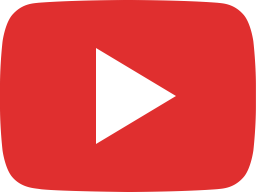 Ginger Mead Racking - But is it any GOOD Yet?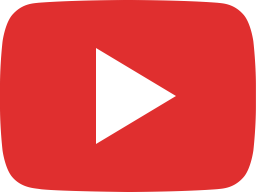 Wine, Cider, Mead and Beer... Differences?