Subscribe!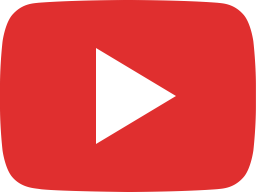 How to make Mulberry Mead : Morat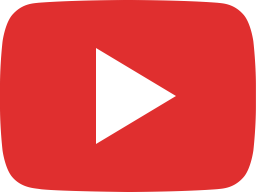 CS Podcast Episode 1: Why City Steading?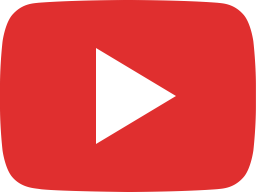 Episode 2 Viking blood Week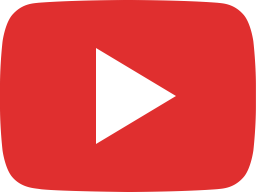 Episode 3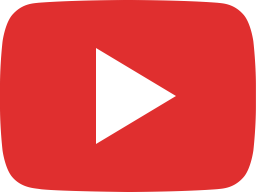 Porter Tasting - Let's Drink Beer!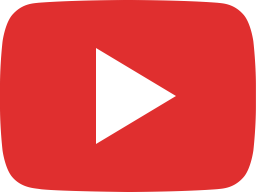 City Steading Podcast: Episode IV - Romulan Ale? Blood Wine?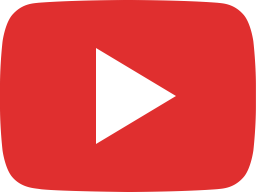 Lalvin D47 vs Bread Yeast - Final Results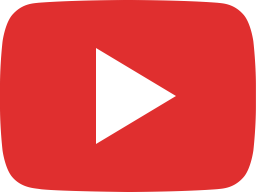 Porter Beer Bottling and Natural Carbonating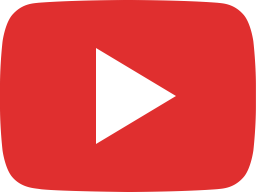 Viking Blood 2 Tasting!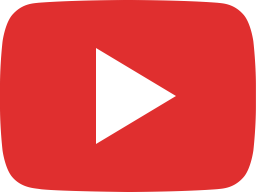 Honey Tasting | Someone sent us honey!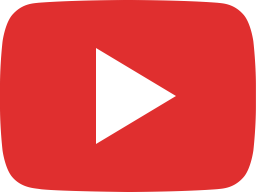 EC-1118 vs K1-V1116 Part 3 - Wine vs Champagne Yeast Results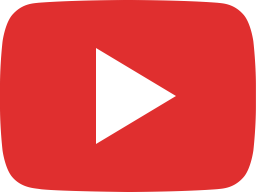 Viking Blod Clone Results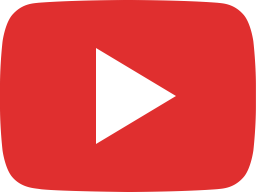 How to make Beer - Porter - Raw Ale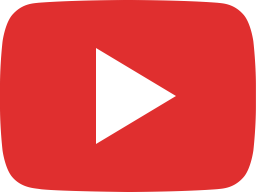 Mead vs Wine - Differences?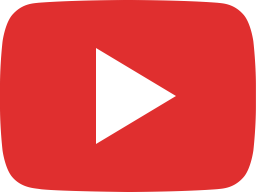 Viking Blod Clone - How to Hop a Mead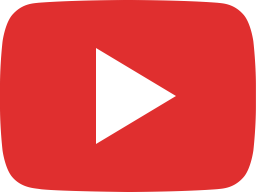 CS Brews Intro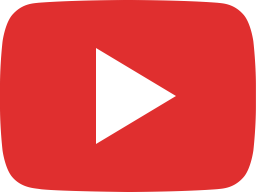 This is the Last "City Steading" Video we will make.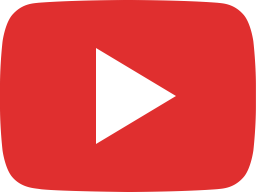 Viking Blood Version 2 Racking and Initial Taste!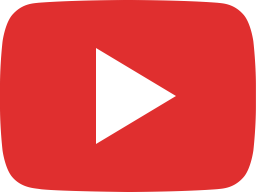 Butter Beer from Harry Potter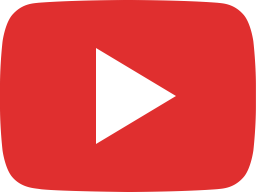 Airlocks and Blowoff Tubes for Brewing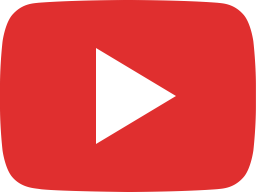 Viking Blood Mead - One Year Taste Test!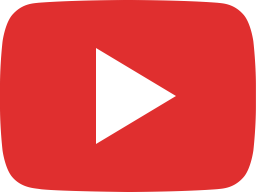 How to Make Mead - Dansk Mjod Viking Blod Clone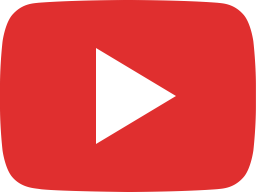 How to Make Mead - Vikings Blood Revisited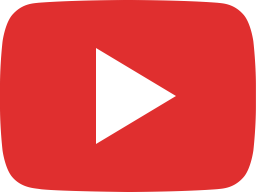 Degassing Wine, Mead and... Beer?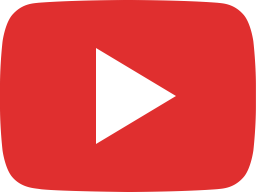 Braggot - Raw Ale with honey!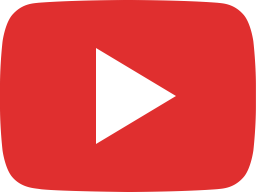 Bourbon Bochet! Keep or Dump?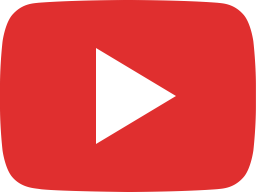 Bread Yeast vs D47 - Taste Test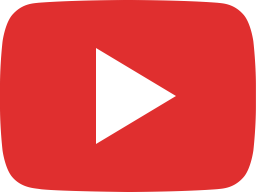 Testing Live!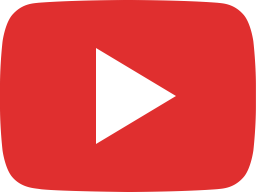 Black Currant Black Pepper Wine Bottling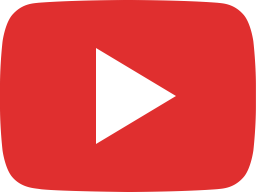 Bourbon Bochet Mead - Out of Limbo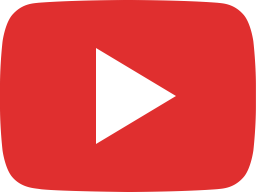 Pickled Eggs Recipe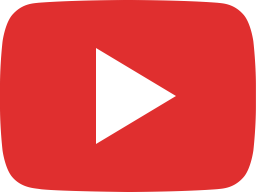 Melomel - Cherry Chocolate Vanilla Mead - Bottling!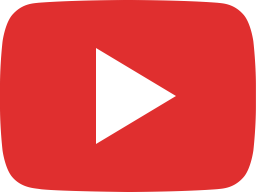 Grow Carrots in Raised Beds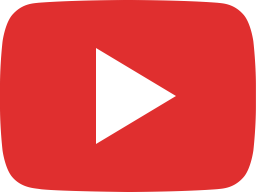 Wine Yeast vs Champagne Yeast - Initial Results!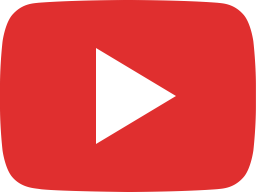 5 Things to Know Before Buying Chickens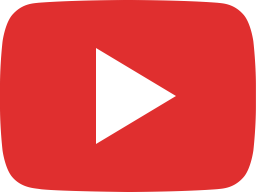 Wild Fermentation by Accident!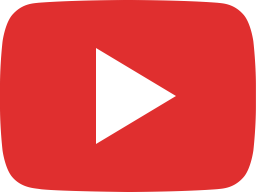 Wine Yeast vs Champagne Yeast! Which is better?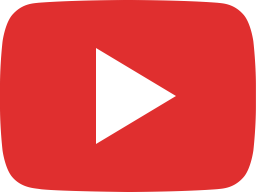 Taste Testing our Beer!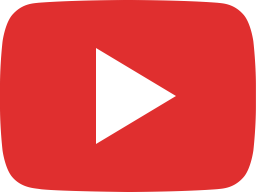 Bread Yeast or D47 - which is Better?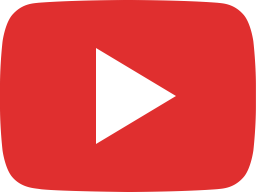 Measuring Alcohol Content - Abv Calculator! - FREE download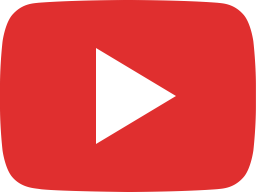 Mead vs Wine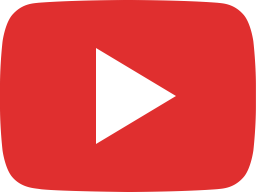 Bottling Beer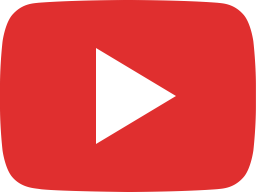 Melomel - Cherry Chocolate Mead - Racking and Tasting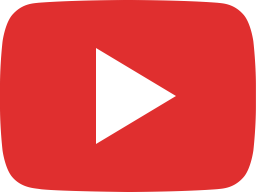 Black Currant Black Pepper Wine Racking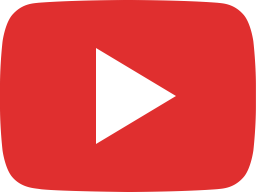 How to Make Beer - Brown Ale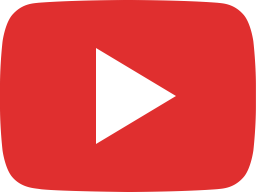 Pork and Beef Meatball Recipe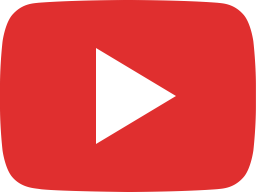 6 Tips for Starting Seeds Indoors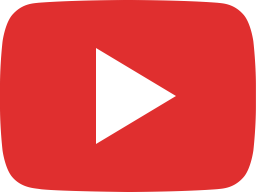 Best Time to Start Seeds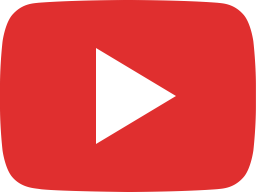 Back Sweetening - 5 Ways to Back Sweeten your Brew!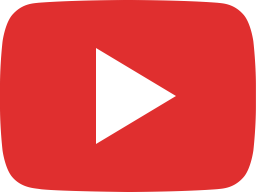 City Steading Channel Trailer